Golf GSP Global Service Plans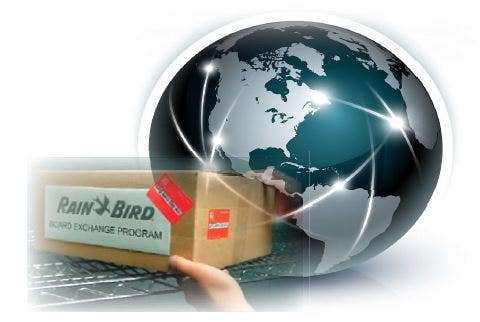 Our standard service plans are designed to help you, the on-site golf irrigation professional, save time and money by reducing your system's power and water consumption, lessening the cost of maintaining your Rain Bird® central control system, and keeping you up to date with the latest system tips and troubleshooting tricks so that you can focus your time elsewhere.
Whether you need advice on how to maximize your system's efficiency, assistance in troubleshooting an on-site problem, or if you need to request a replacement field interface unit for next business day delivery, our team is here for you! To learn more, check out our Why Buy GSP? information sheet.
How to purchase a Global Service Plan
Contact your local Rain Bird Golf Distributor or contact us at (866) GSP-XPRT or gsp@rainbird.com to determine which plan fits your needs and budget. Your Rain Bird Golf Distributor will take care of ordering your GSP renewal plan and can discuss payment options with you upon request.